Equine Reproductive Services & Equine Sports Therapy
Standing sons of Metallic Cat, Mr. Jess Perry, Paddys Irish Whisky, Smooth As A Cat and more.
Serving Amarillo Texas and the TriState Area since 2001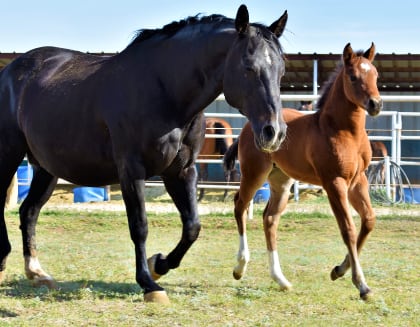 Equine Reproduction Services
On site breeding, embryo transfers, foaling, standing stallions, stallion collections, semen freezing and more.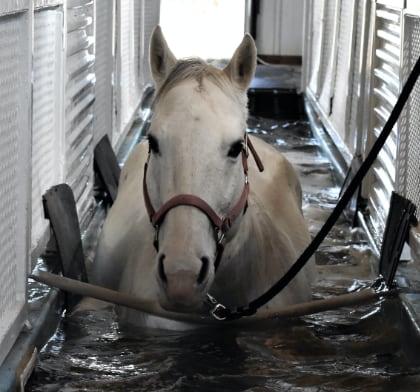 Equine Sports Therapy
Whether a competing athlete, a mare with colt, or an aging friend, we provide personalized conditioning, performance, and rehabilitation services appropriate for your horse.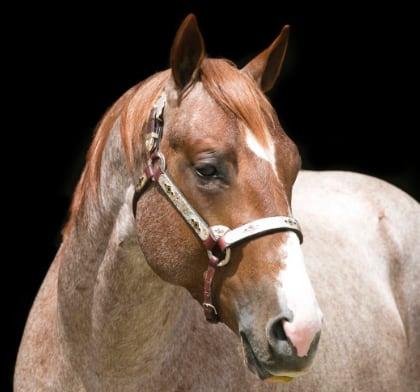 Stallions
Success in the arena begins in the breeding barn.
Our Stallion Roster is world class.
Some people prefer horse care; we offer equine reproduction management. Our hands-on, 365 days a year approach creates a safe and healthy breeding environment. We have built a smaller facility with a one hundred head capacity. This maximizes our management of each individual while at our farm.
At Running T Farms we take pride in going the extra mile. We interact with each individual every day, unlike some larger facilities. Time with every animal every day – that's important.
Whether you are a mare or foal owner or the owner of a resident stallion, Running T Farms provides daily care of your valuable investment.
© 2018-2023 Running T Farms, Canyon Texas – All Rights Reserved